A middle eastern mystery of elegance and harmony, written in the secret language of stone and guarded by the desert sands. Secret Stone is an amazing product, the result of fascinating research into Jerusalem stone and Cotto d'Este's capacity to capture its beauty and improve its quality. The most beautiful and rarest varieties of colour and the most beautiful strata are reproduced in high definition. The high technology production process and refined surface finishes make the Secret Stone collection of thickened porcelain stoneware unprecedented in terms of realism. Algae, nerine and fossil shells, limestone veins, mineral nuances: each piece is like a beautiful page of geologic history, set in stone by the patient work of time and nature.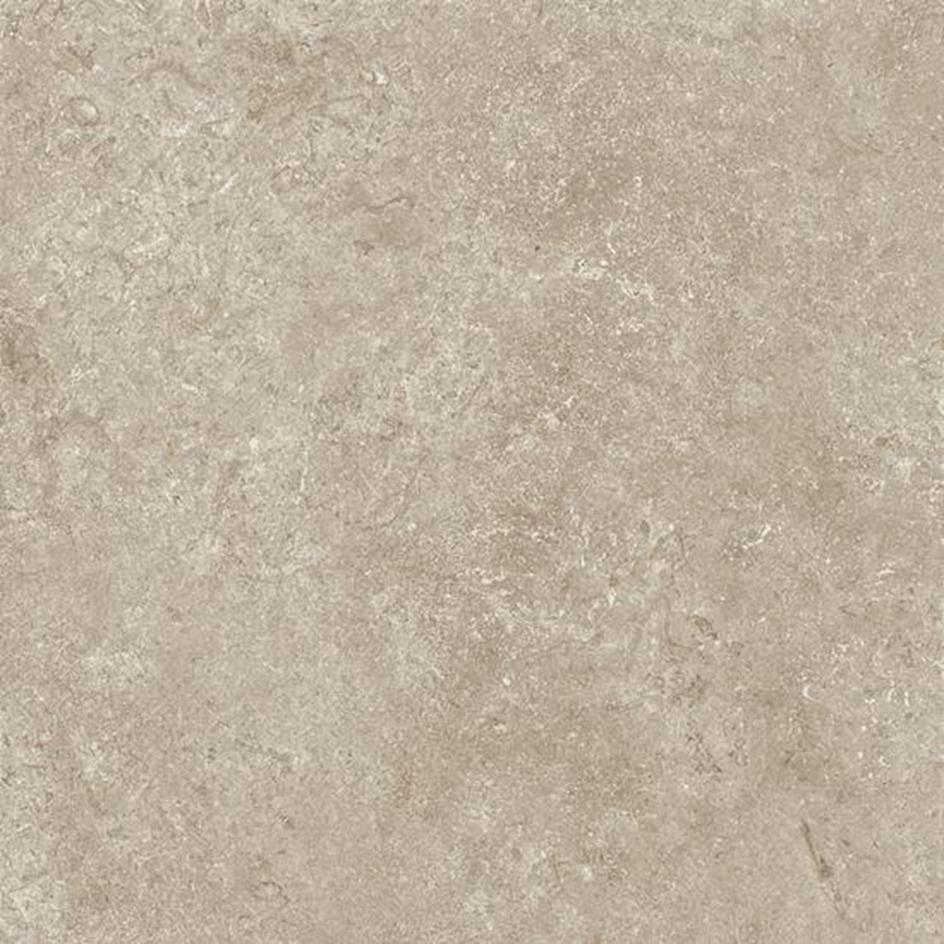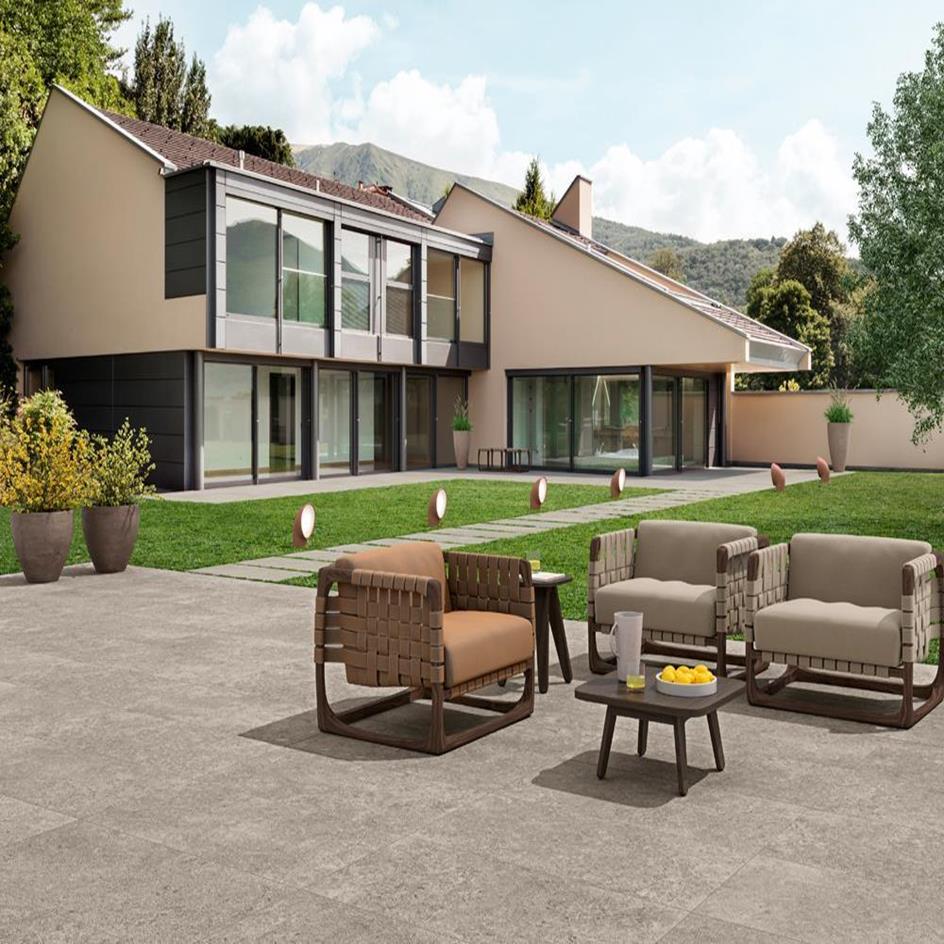 PORCELAIN TILES ( up to 120cm )
We deliver your tiles within 7-9 business days. There are times when our suppliers have sold out; in this case you will have two options, either wait for the stock or cancel your order with full refund.
NATURAL STONES
Bespoke production will be discussed with you to be delivered on an agreed time frame. Off-the-shelve traditional tiles will be delivered within 10 business days, if they are available in our stock.