Available in six shades, among the purest available naturally, each distinguished by pale veins and a delicately woven pattern, which blends together the paler areas with the darker ones to perfection.
The range of colours includes: Neo Black, Neo Anthracite, Neo Grey, Neo White, Neo Beige, Neo Dove, available in the 120x60, 60x60 and 60x30 cm sizes and 8 mm thick, in honed finish.
Designed for use in outdoor use, the 120x60 and 60x60 cm sizes made in 2 cm thickness feature an R11 A+B coefficient of friction and are available in Neo Grey, Neo Beige and Neo Dove colours.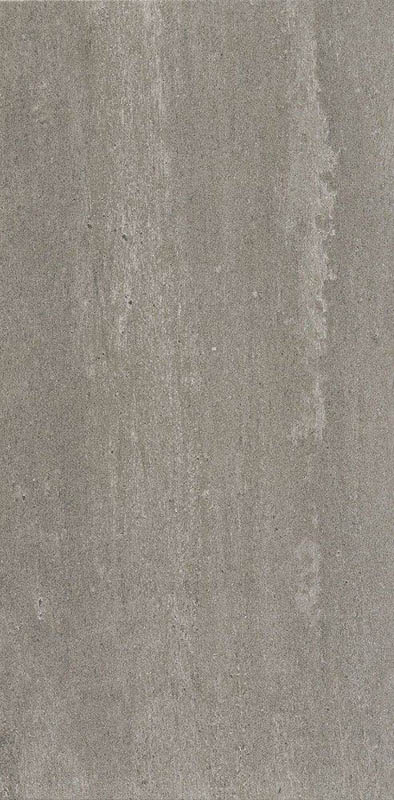 PORCELAIN TILES
If your tiles are in stock we deliver within 3-4 days. At busy times this may be a day or two more but you will always be notified before. If your order is urgent please contact us first and we can arrange alternative fast track delivery service at a cost.
If your tiles are not in stock the delivery time is usually 7-9 business days. You will always be notified with the exact date after your order. At busy time
*All deliveries are by third party with Moffet or tail lift truck depending on your order. We may arrange direct delivery with Artic truck if you have forklift on site to reduce delivery cost. We will always share this information with you and agree on particulars first.
NATURAL STONES
Ready standard tiles are delivered within 3-4 weeks. This is because we cut all orders from slabs usually to enable choice of sizes.
Bespoke production will be discussed with you to be delivered on an agreed time frame. If the slabs are available we can cater for planned production within 2 weeks for developments as priority.