Thickness
6.5mm


Reinforced with fibreglass on the rear side, this high quality tile is ideal for flooring and wall cladding in residential and commercial spaces, including those subjected to heavy traffic, both for new buildings and for renovation projects with tiling laid on pre-existing floors.
Comes in Soft Surface

Soft surface features precious oiled teak wood (treated with linseed oil) available in 5 colours. The Soft surfaces are characterized by the harmony and continuity of the veining, with tone-on-tone colours and an elegant, refined appearance to give warmth and softness to residential and commercial areas, suitable both for floors and walls.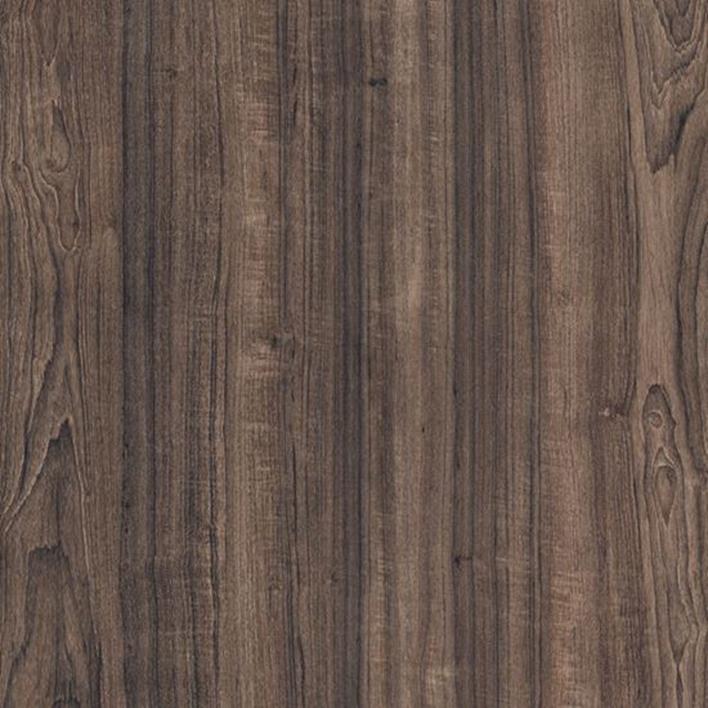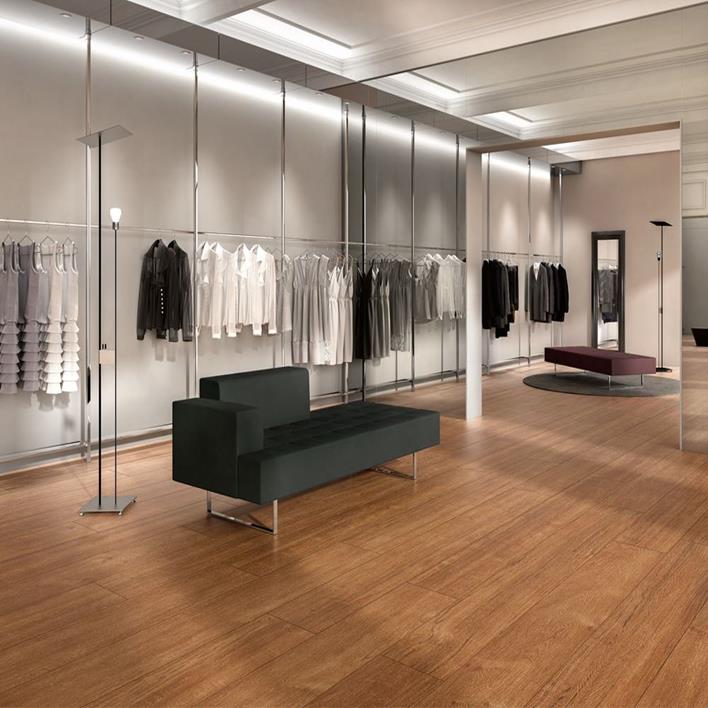 PORCELAIN TILES ( up to 120cm )
We deliver your tiles within 7-9 business days. There are times when our suppliers have sold out; in this case you will have two options, either wait for the stock or cancel your order with full refund.
NATURAL STONES
Bespoke production will be discussed with you to be delivered on an agreed time frame. Off-the-shelve traditional tiles will be delivered within 10 business days, if they are available in our stock.