Thickness
6.5mm


Reinforced with fibreglass on the rear side, this high quality tile is ideal for flooring and wall cladding in residential and commercial spaces, including those subjected to heavy traffic, both for new buildings and for renovation projects with tiling laid on pre-existing floors.
Comes in Wild Surface

Wild is a surface with a strong personality, reflecting the many beautiful features of antique oak wood with pronounced knots and veining, available in three contemporary colours. Wild surfaces are ideal for open, flexible and functional spaces, with the wild charm of nature and an informal flair capable of incorporating a variety of sophisticated aesthetic styles.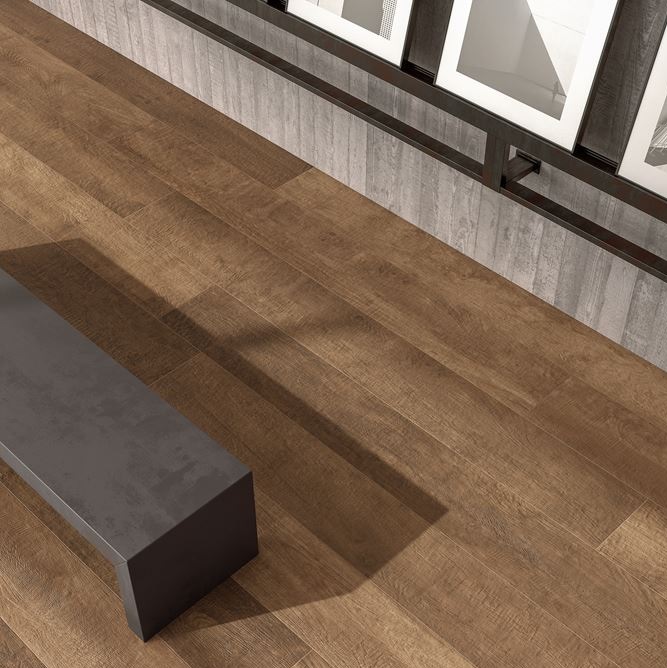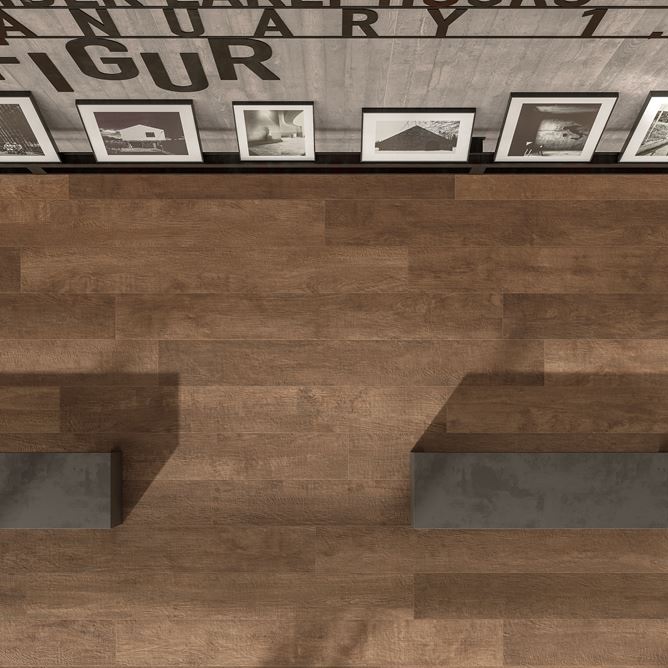 *Below is an image reflecting the surface finish (not the actual product colour but just the finish)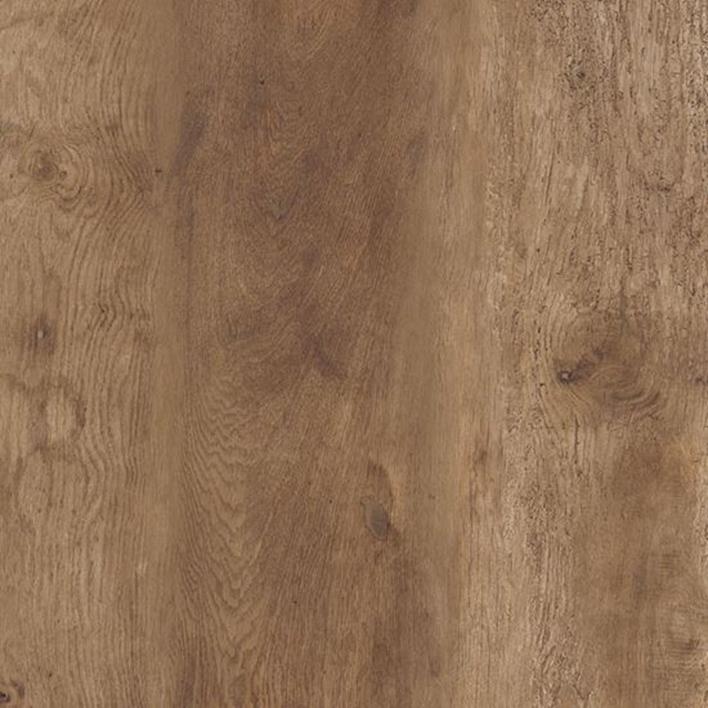 PORCELAIN TILES
If your tiles are in stock we deliver within 3-4 days. At busy times this may be a day or two more but you will always be notified before. If your order is urgent please contact us first and we can arrange alternative fast track delivery service at a cost.
If your tiles are not in stock the delivery time is usually 7-9 business days. You will always be notified with the exact date after your order. At busy time
*All deliveries are by third party with Moffet or tail lift truck depending on your order. We may arrange direct delivery with Artic truck if you have forklift on site to reduce delivery cost. We will always share this information with you and agree on particulars first.
NATURAL STONES
Ready standard tiles are delivered within 3-4 weeks. This is because we cut all orders from slabs usually to enable choice of sizes.
Bespoke production will be discussed with you to be delivered on an agreed time frame. If the slabs are available we can cater for planned production within 2 weeks for developments as priority.