Surface Finish
Fiammata Rectified
Stonequartz is porcelain stoneware inspired by quartzite, of which it recaptures the typical texture in four colours. The flamed surface presents a bodly mineral appearance and a roughness typical of flamed stone. Conceived for external spaces thanks to its slip resistance coefficient of R11.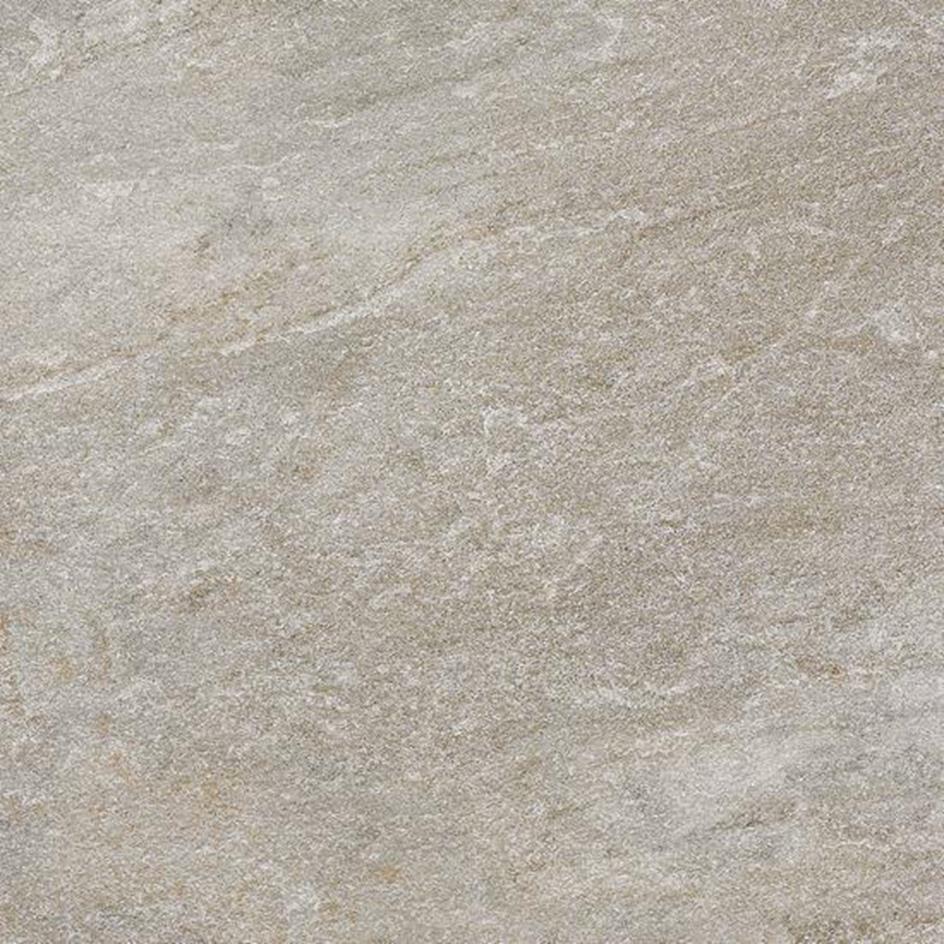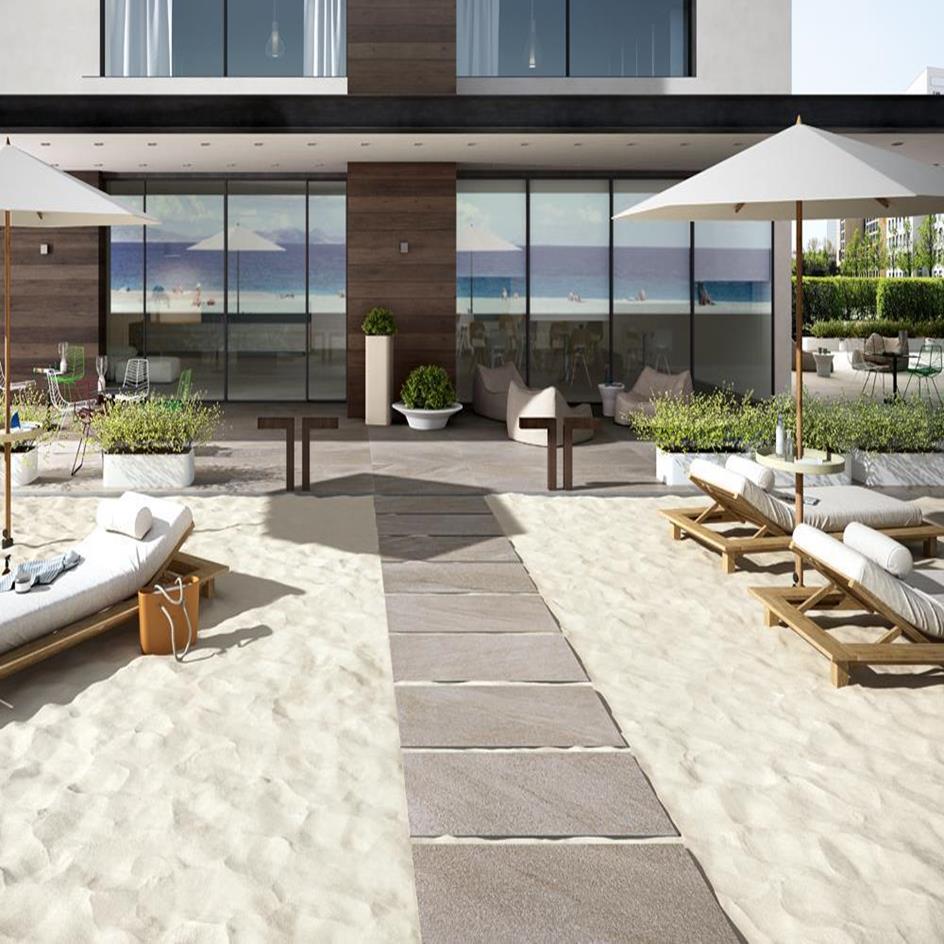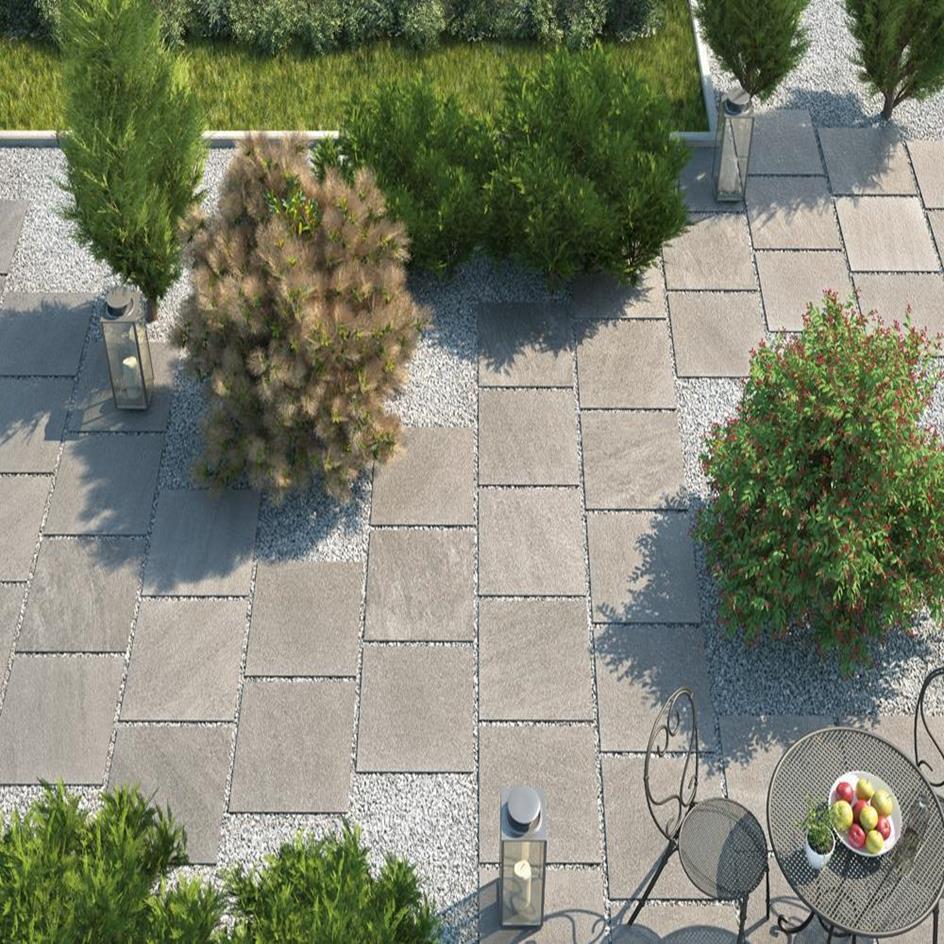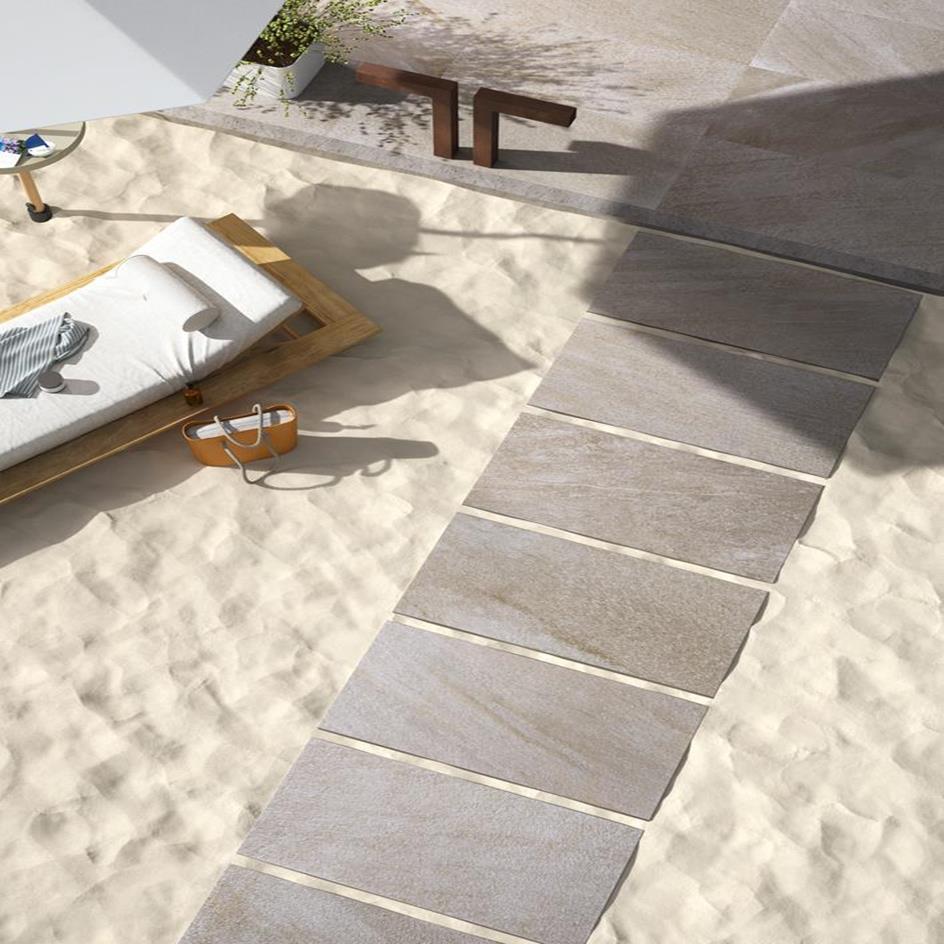 PORCELAIN TILES ( up to 120cm )
We deliver your tiles within 7-9 business days. There are times when our suppliers have sold out; in this case you will have two options, either wait for the stock or cancel your order with full refund.
NATURAL STONES
Bespoke production will be discussed with you to be delivered on an agreed time frame. Off-the-shelve traditional tiles will be delivered within 10 business days, if they are available in our stock.