Thickness
6mm
Pietra Grey
The sophisticated anthracite background colour is run through with fine, candid grains that add a harmonious visual effect and the possibility for transversal use, in terms of both taste and application. An unmistakeable style, superb production and high performance make Pietra Grey an irreplaceable surface for enhancing any architecture or interior design project. Magnus Series also allows Pietra Grey, like all the other colours in the range, to be used in conventional building contexts - floors, wall coverings and façades, as well as unique settings such as furnishings.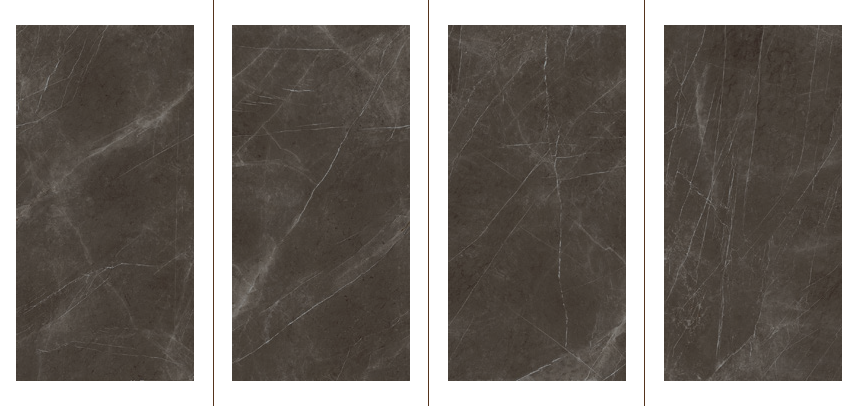 PORCELAIN TILES ( up to 120cm )
We deliver your tiles within 7-9 business days. There are times when our suppliers have sold out; in this case you will have two options, either wait for the stock or cancel your order with full refund.
NATURAL STONES
Bespoke production will be discussed with you to be delivered on an agreed time frame. Off-the-shelve traditional tiles will be delivered within 10 business days, if they are available in our stock.