Waves of heat.
Lightweight, simple, so hot!
500°F Heat is a contemporary full body porcelain tile that is as hard as a natural stone because of its engineered ingredients. The Fahrenheit Shade series is available in seven sizes to suite any project both residential and commercial.
Anti-slip.
Feel the nature.
Slate and honed surface finish will both offer grip when walking across wet areas such as wet rooms or swimming pools.
Tile Thickness: 8mm
Surface Finishes: Slate and Honed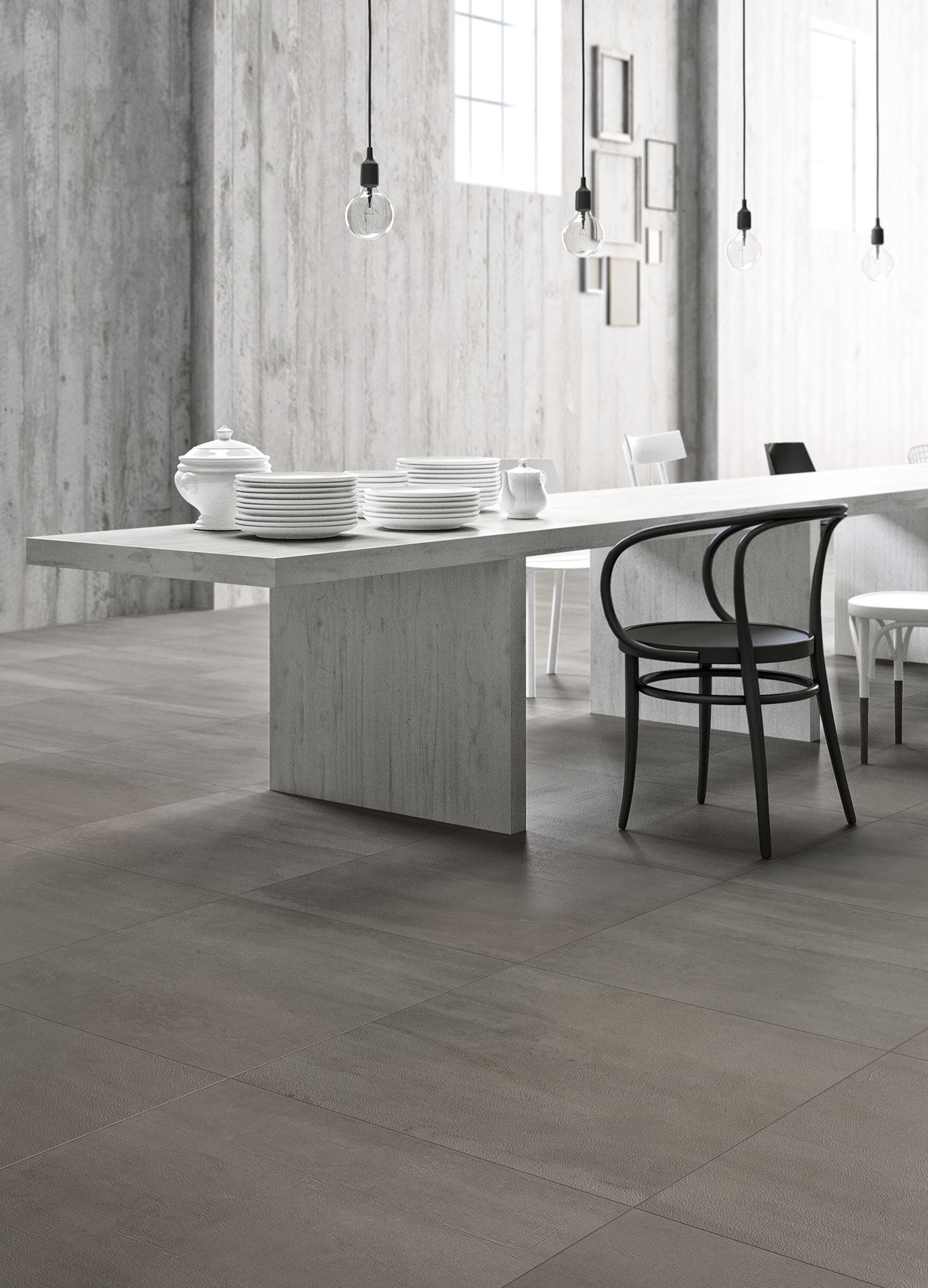 ---
Fahrenheit Shade.
It'll blow your mind.
Minimalist colour tones ranging in earth shades from frost and cool to warm, will ensure a unique and elegant space.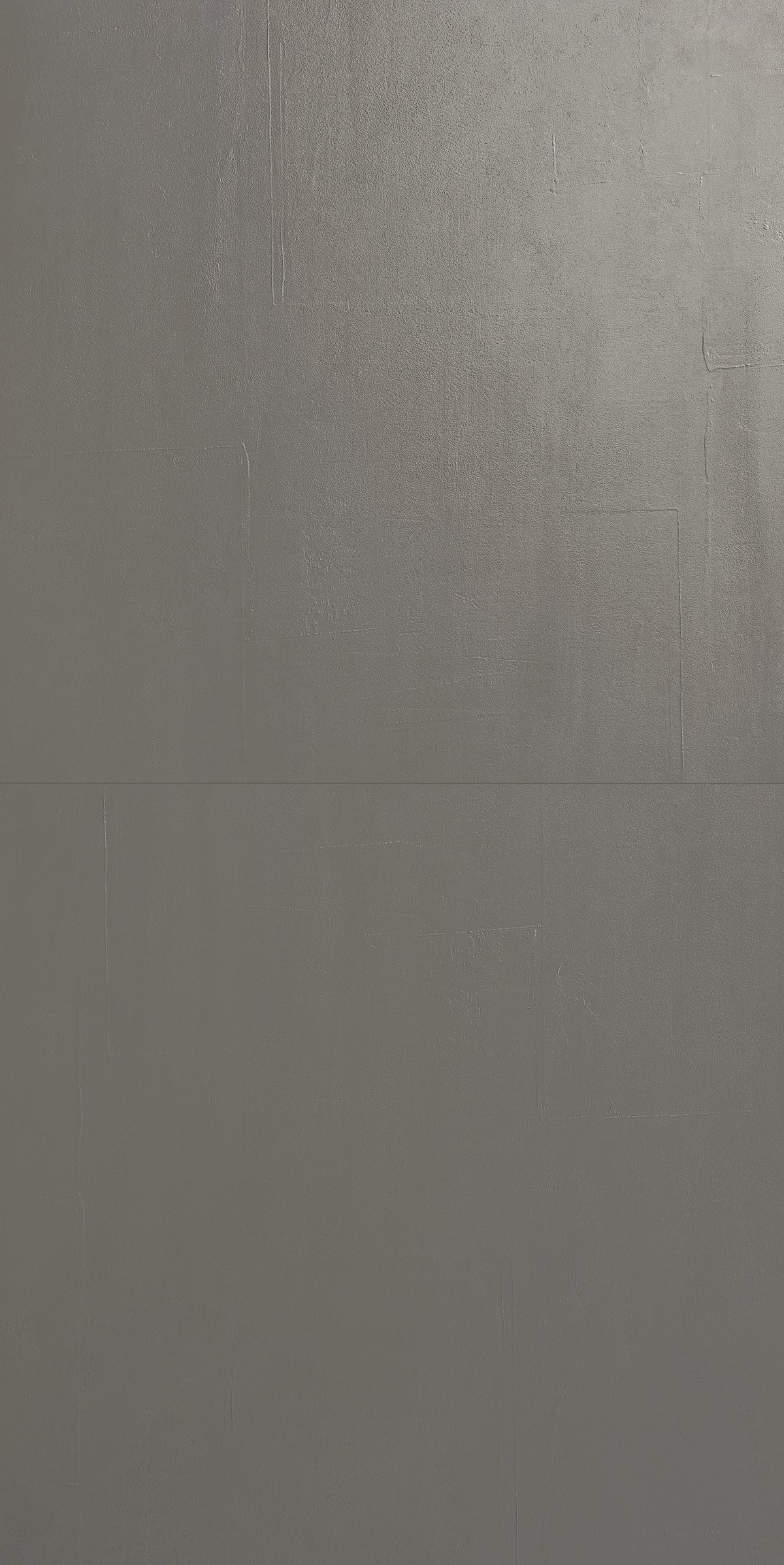 ---
PORCELAIN TILES ( up to 120cm )
We deliver your tiles within 7-9 business days. There are times when our suppliers have sold out; in this case you will have two options, either wait for the stock or cancel your order with full refund.
NATURAL STONES
Bespoke production will be discussed with you to be delivered on an agreed time frame. Off-the-shelve traditional tiles will be delivered within 10 business days, if they are available in our stock.