Thickness
6mm
Nebula
Nebula is an extraordinarily hard-wearing material, just like its stone-like appearance would suggest. Grey constitutes the dominating colour, declined in all possible shades, thanks to veins that are evident to various degrees, running more or less deep. In the satin finishing, as in the polished one, it always retains a lava-like and stony appearance. This product is packed with personality and vigour, making it ideal for cladding and tiling settings.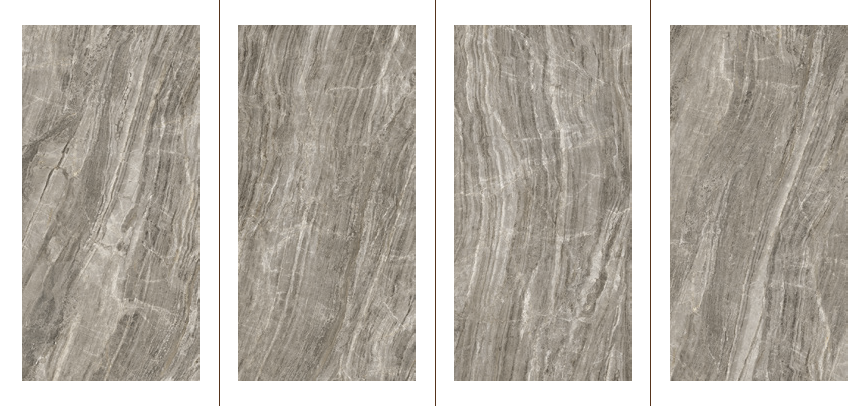 PORCELAIN TILES ( up to 120cm )
We deliver your tiles within 7-9 business days. There are times when our suppliers have sold out; in this case you will have two options, either wait for the stock or cancel your order with full refund.
NATURAL STONES
Bespoke production will be discussed with you to be delivered on an agreed time frame. Off-the-shelve traditional tiles will be delivered within 10 business days, if they are available in our stock.