Thickness
6.5mm
Kerlite Vanity is a collection of ceramic surfaces that feature the beauty of the most elegant, minimalist forms of marble. Subtle patterns, light veins and soft shading make up the designs of this collection, which has taken its inspiration from the stone used in the most inspiring examples of classical culture. Like for an Italian Renaissance sculpture, Cotto d'Este has searched for the finest marbles and surfaces, making the veins a subtle feature of the large thin slabs. Vanity is part of the PROTECT line of products: antimicrobial floor and wall tiles, designed for healthy, safe and protected living spaces.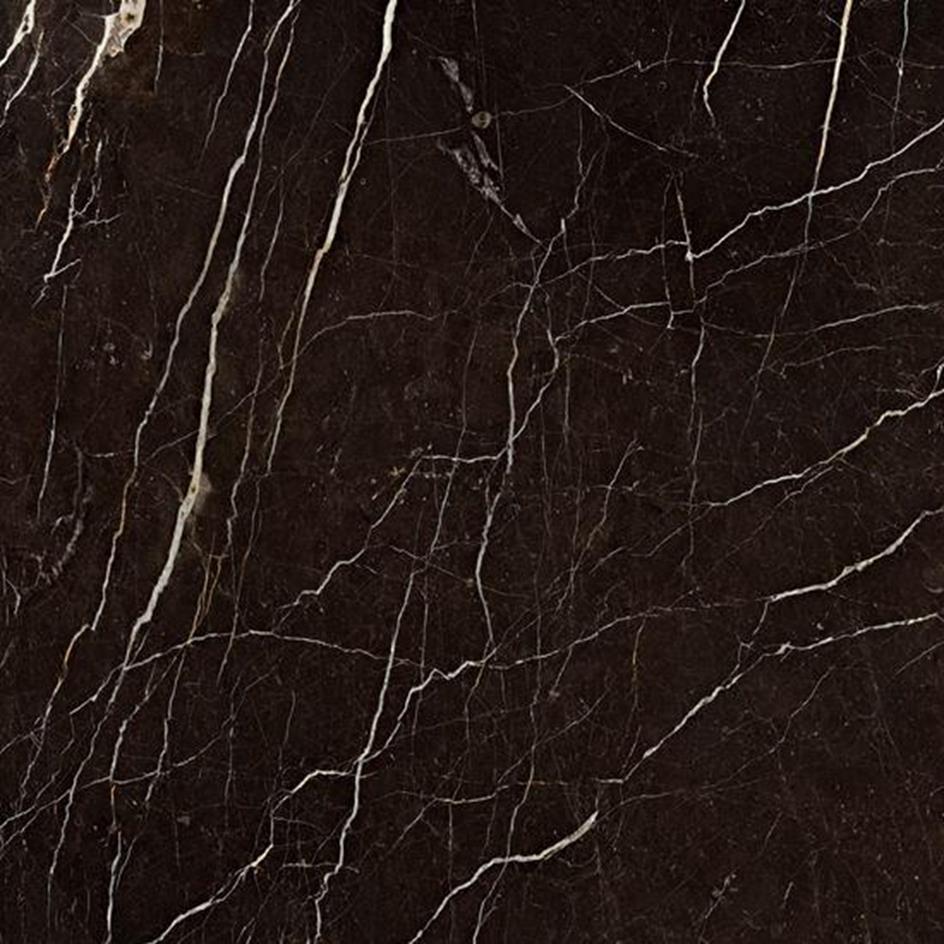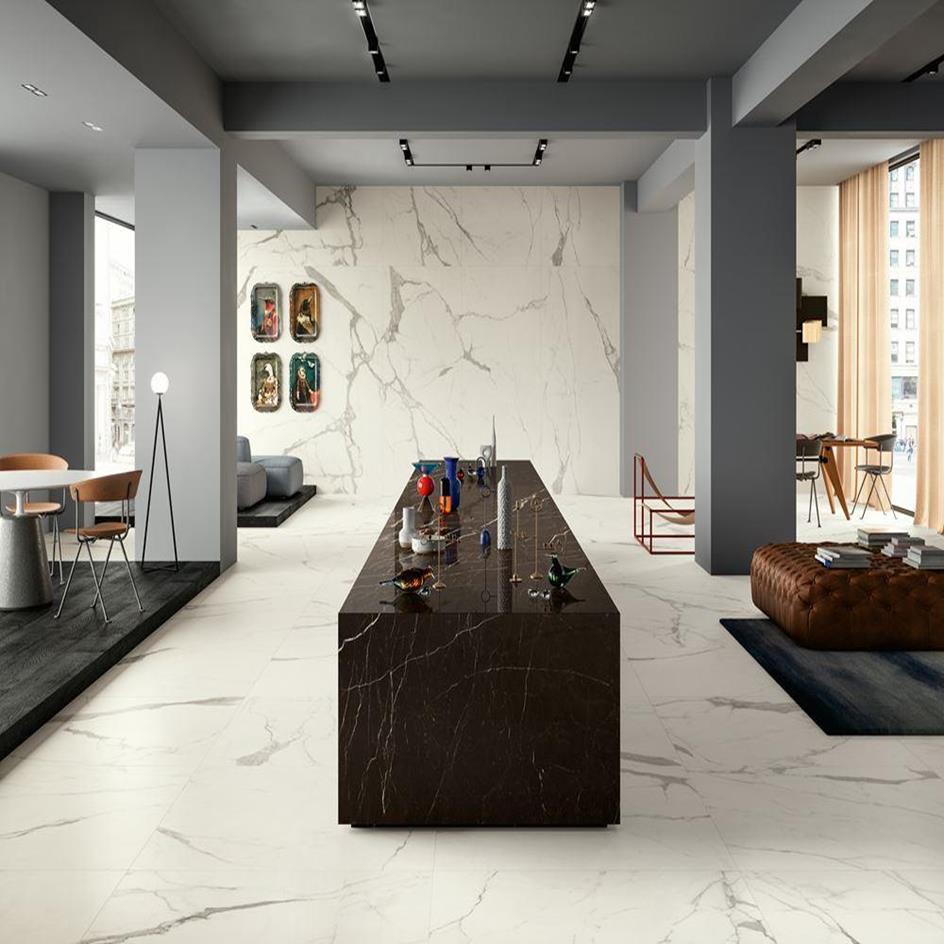 PORCELAIN TILES ( up to 120cm )
We deliver your tiles within 7-9 business days. There are times when our suppliers have sold out; in this case you will have two options, either wait for the stock or cancel your order with full refund.
NATURAL STONES
Bespoke production will be discussed with you to be delivered on an agreed time frame. Off-the-shelve traditional tiles will be delivered within 10 business days, if they are available in our stock.