Thickness
6mm
Atlantic

Neutral, but never mundane, Atlantic proves to be the perfect partner for defining settings with timeless elegance. The classic shade takes on depth and movement thanks to the slight tone on tone veins. There are two finishings to choose from: satin, for those who prefer a velvety touch, and polished, for those who prefer mirror-like surfaces. The possibility of choosing between non-standard sizes also makes this product particularly versatile.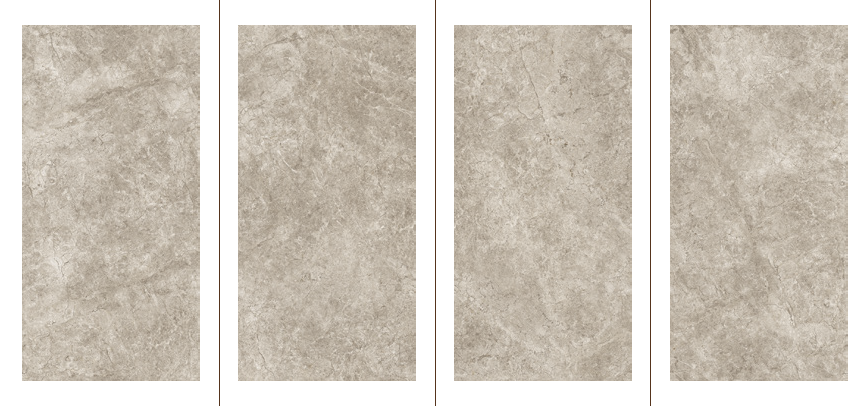 PORCELAIN TILES ( up to 120cm )
We deliver your tiles within 7-9 business days. There are times when our suppliers have sold out; in this case you will have two options, either wait for the stock or cancel your order with full refund.
NATURAL STONES
Bespoke production will be discussed with you to be delivered on an agreed time frame. Off-the-shelve traditional tiles will be delivered within 10 business days, if they are available in our stock.