Thickness
3.5mm
Surface Finish
Naturale
An original creation; for the first time artistic wall decoration meets ultra-thin ceramic porcelain tile: countless ideas and design suggestions to transform the spaces in which we live in a magical and exciting way. Twelve marvellous decorations with profound texture and elegant designs, printed in high definition. Large slabs measuring 1x3 meters, in stoneware with fibreglass mesh, thin and light like wallpaper yet strong, resistant to humidity, safe and guaranteed over time,making them perfect for interior design projects which seek to give architectural spaces a unique and prestigious feel.
A modular decorative motif made up of 3 slabs.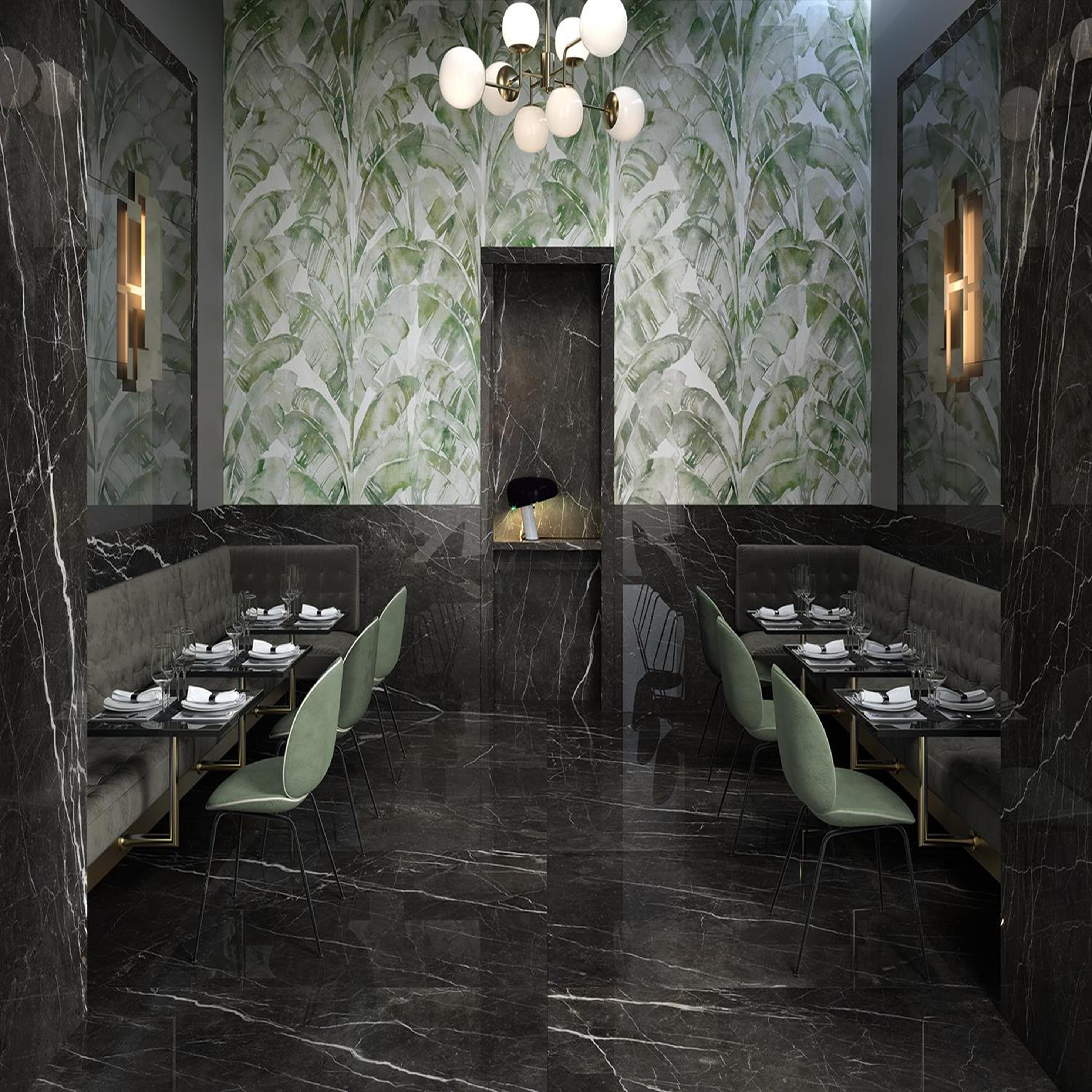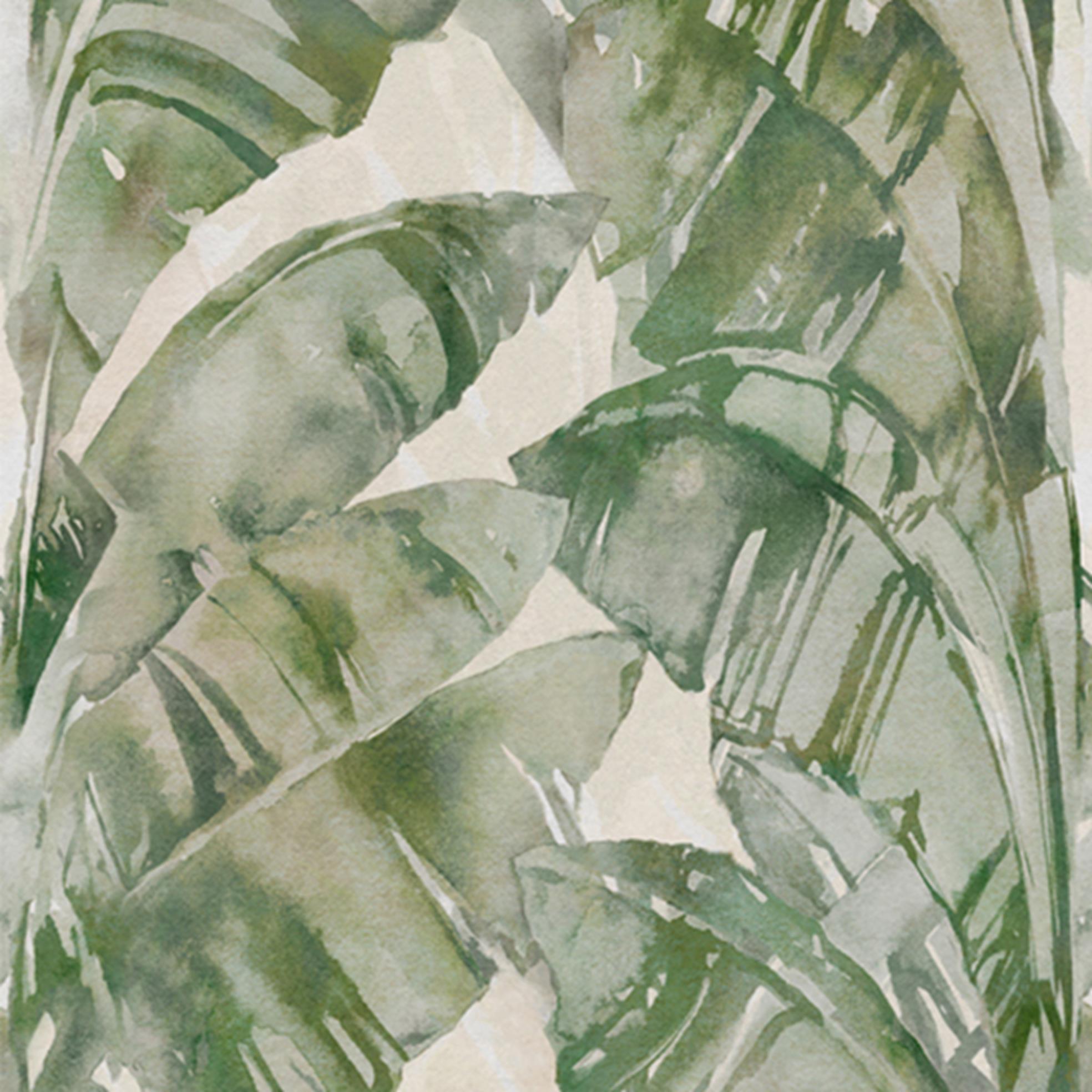 PORCELAIN TILES ( up to 120cm )
We deliver your tiles within 7-9 business days. There are times when our suppliers have sold out; in this case you will have two options, either wait for the stock or cancel your order with full refund.
NATURAL STONES
Bespoke production will be discussed with you to be delivered on an agreed time frame. Off-the-shelve traditional tiles will be delivered within 10 business days, if they are available in our stock.