Thickness
6mm
Glamour Brown
Available in two finishes and five different sizes. Satin: a compromise between the polished and natural finishes. Bright: finish obtained by post-production treatment with rough diamond heads to improve final hardness and gloss. The perfect finish for indoor flooring.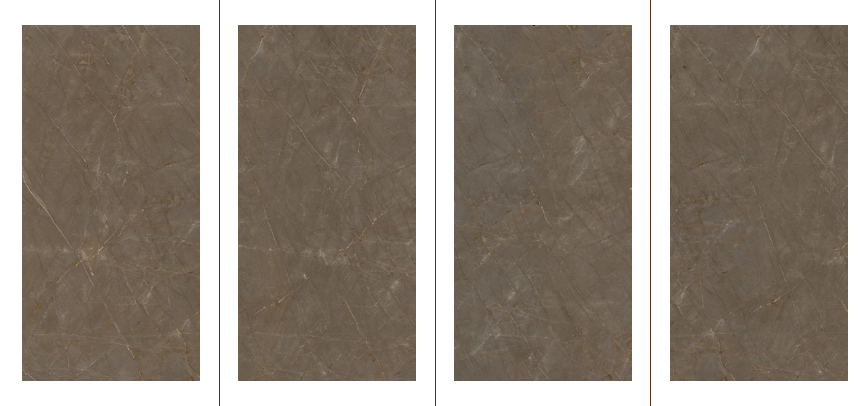 PORCELAIN TILES ( up to 120cm )
We deliver your tiles within 7-9 business days. There are times when our suppliers have sold out; in this case you will have two options, either wait for the stock or cancel your order with full refund.
NATURAL STONES
Bespoke production will be discussed with you to be delivered on an agreed time frame. Off-the-shelve traditional tiles will be delivered within 10 business days, if they are available in our stock.