Thickness
5.5mm

Surface Finish
Naturale
An exercise in elegance that simplifies yet gives a personal touch to the space. Despite the delicate chiaroscuro effect from the ripples of the hand brushed cement, Materica's surface presents itself as a monochromatic background. The reduced thickness, large format, and fibreglass reinforcement make Kerlite a lightweight, versatile, and strong material suitable for new design opportunities in the worlds of architecture and residential living. Kerlite Materica is part of the PROTECT line of products: antimicrobial floor and wall tiles, designed for healthy, safe and protected living spaces.
These tiles come in 5.5mm thickness.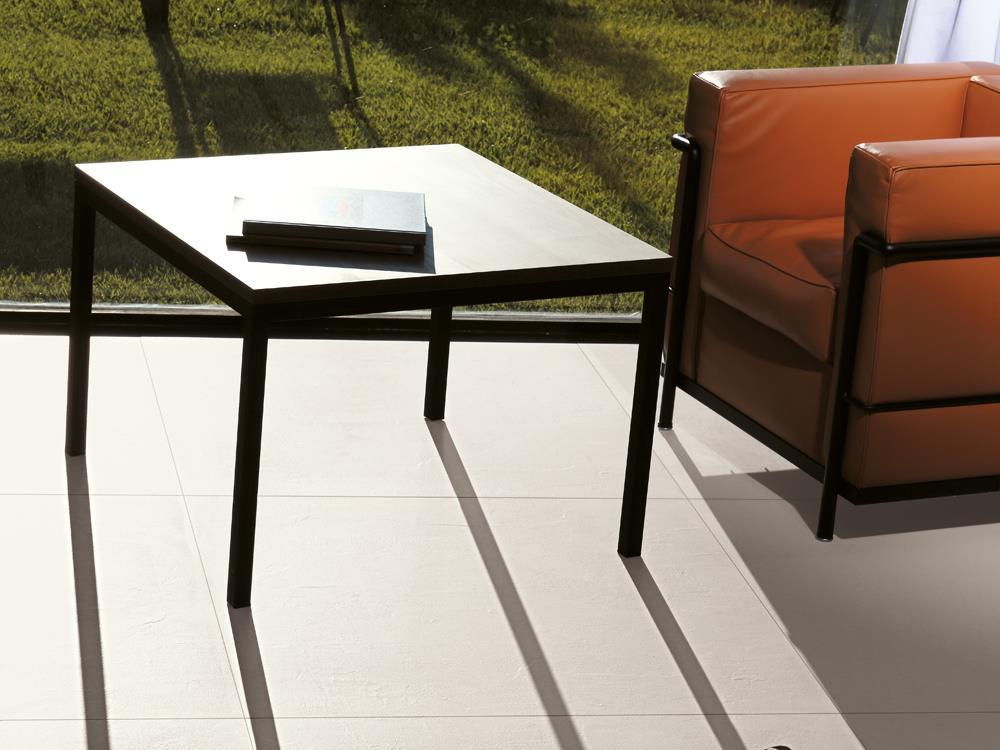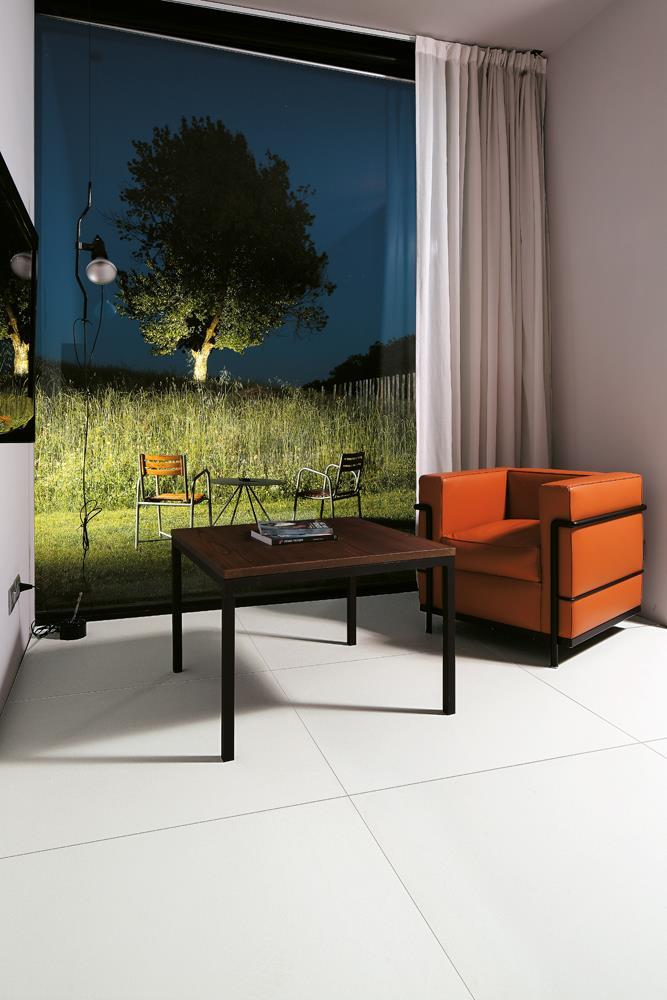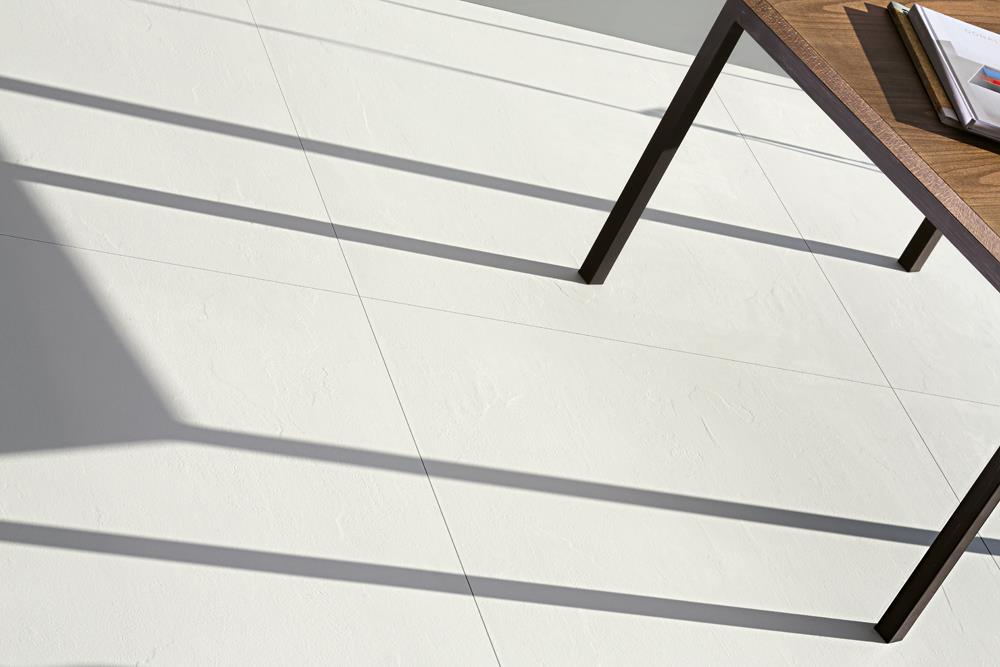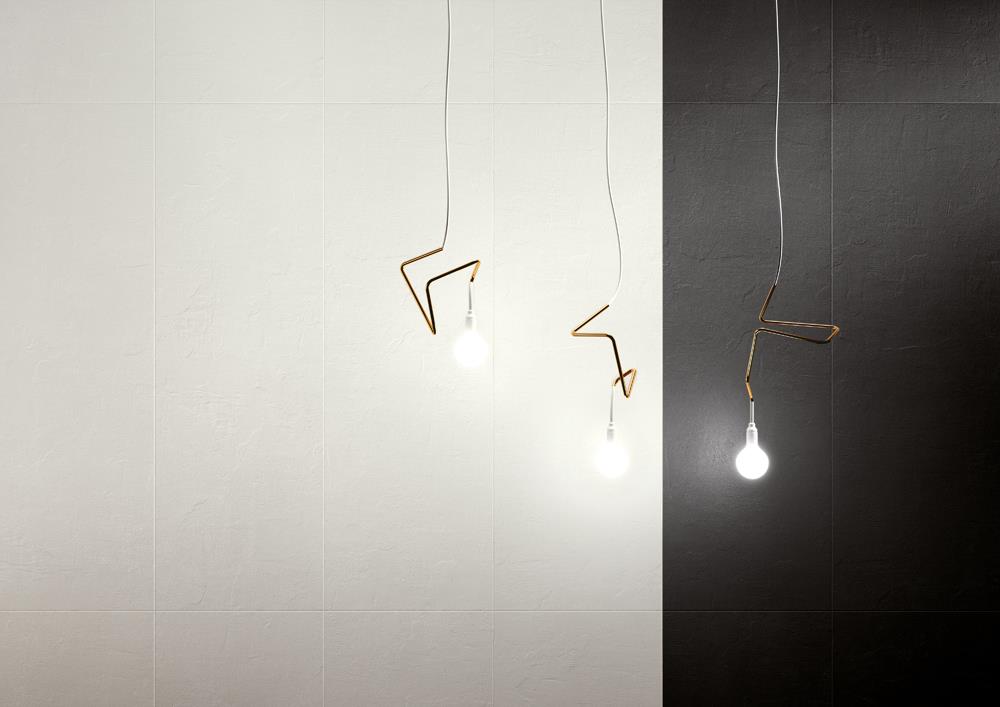 PORCELAIN TILES ( up to 120cm )
We deliver your tiles within 7-9 business days. There are times when our suppliers have sold out; in this case you will have two options, either wait for the stock or cancel your order with full refund.
NATURAL STONES
Bespoke production will be discussed with you to be delivered on an agreed time frame. Off-the-shelve traditional tiles will be delivered within 10 business days, if they are available in our stock.