Thickness
6mm
Azul
What makes this product sophisticated are its extraordinary veins, proposed here in delicate colours, ranging from white to azure blue. Streaks of various intensities, with splashes of gold and beige, lend it a natural appearance, both in the satin finishing as well as in the polished one, creating ever charming games of light and colour. Azul is the ideal material to customise your spaces without foregoing elegance and functionality. Imagine a feature sky blue feature wall or even a hallway full of light and that sea look. You will certainly impress with this extraordinary large format porcelain tile.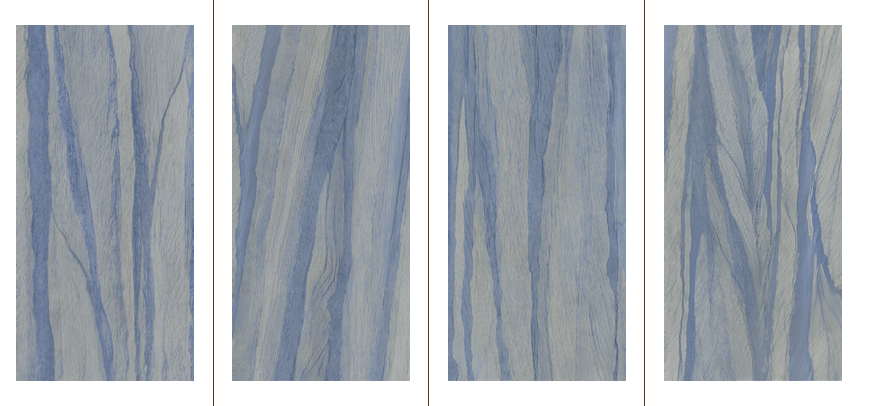 PORCELAIN TILES ( up to 120cm )
We deliver your tiles within 7-9 business days. There are times when our suppliers have sold out; in this case you will have two options, either wait for the stock or cancel your order with full refund.
NATURAL STONES
Bespoke production will be discussed with you to be delivered on an agreed time frame. Off-the-shelve traditional tiles will be delivered within 10 business days, if they are available in our stock.